A piece published on the website of Justice for Men & Boys (and the women who love them), the political party of which I'm the chairman, in February 2018: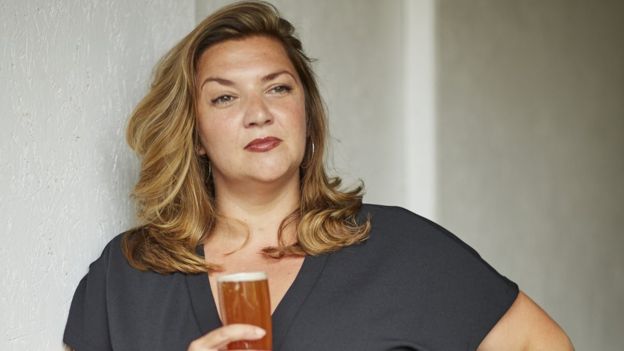 Beer writer Melissa Cole is backing calls to put an end to sexist beer marketing. She claims that at one industry event in her 20-year career [J4MB: That's damned nearly twice daily…] a man grabbed her breast. Even if true – which we doubt – does it give her the right to dictate to breweries how they name their beers? Of course not.
Miserable women are turning beer sour. Is nothing sacred? An extract:
Pictures of scantily-clad women and risqué names have long been used as a ploy by savvy brewers to entice punters to buy their beer.

But times have changed, bringing with it a backlash against the likes of ales called Top Totty and Dizzy Blonde.

It's a row that has been brewing since at least 2012, when the former was removed from the bar at the House of Commons amid complaints.

Five years on, the battle against misogynist marketing is still being fought – as recently as October, an Irish brewery came under fire for its tagline "Dublin Blonde goes down easy".
I happen to live near a public house in Bedford, which serves very good real ales. I don't go in there any more because the landlady and one of the barmaids are two of the most miserable women it's ever been my misfortune to encounter. The place would surely have many more customers if they left.
Please support Mike Buchanan's work on Patreon. Thank you.